Ventura County Catch-A-Ride (VenCAR) is a program funded through the Ventura County Transportation Commission (VCTC) by a Federal Transit Administration (FTA) Section 5310 Grant. Programs under this section are intended to provide enhanced service to older adults and persons with disabilities beyond what is required by the Americans with Disabilities Act (ADA). VenCAR is a unique program offering a wide range of mobility management options that were previously unavailable to Ventura County residents.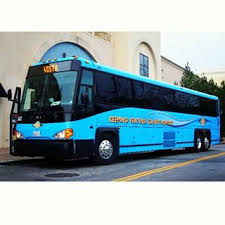 Transportation continues to be one of the mostly widely identified challenges to the County's aging and disabled populations in their attempts to maintain independence. Many people in these population groups are either unable to drive or unable to afford a personal automobile and must therefore rely on others to meet their transportation needs. These "others" may include friends and family, local public transit systems, dial-a-ride systems, private providers such as taxi or shuttle services, and most recently App-based service such as Uber. While these are all viable solutions, they often fall short of meeting the needs of every individual. This is where a program like VenCAR comes in, as it provides additional options that otherwise might not exist.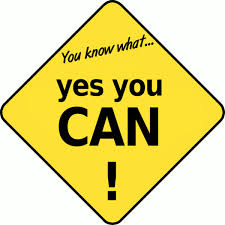 One core component of the VenCAR program is Travel Training. This program provides individualized and group instruction on how to best use the available public transit systems within the County. By and large, public transit is the most cost effective and convenient transportation option available. However, many individuals are reluctant to use the system simply because they are unfamiliar with both its availability and ease of use, or in some cases they lack the basic skills needed to successfully use the system. The Travel Training program provides instruction on how to read schedules, how to plan a trip, how to properly board and disembark from the bus, rights and responsibilities of the rider, special equipment available to the rider, and so on. The training can be provided in group settings, and also tailored to the needs of the individual so that they achieve whatever level of skills and knowledge they need to be successful.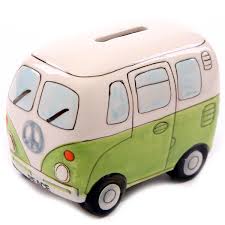 Another core component of the program is the Mileage Reimbursement Program (MRP) for older adults. This program provides funding to residents 65 and older in order to assist them with meeting their transportation needs. The funding is available for the "rider" (which is the person applying for the program) to be able to offer mileage reimbursement to a friend or neighbor who is willing to provide them with a ride to or from an appointment or other activity. This same model is in use throughout the country and is widely acclaimed as a very efficient and effective transportation alternative for many communities.

Ventura County is a beautiful place to live, but if one is stuck at home all the time they miss out on a lot of that beauty. MMP is committed to assisting people in maintaining their independence and quality of life through programs such as VenCAR. We believe that mobility is a necessity, not just and option!
To find out more about the Ventura County MRP or to apply for this program, please contact us:
By phone at (888) 667-7003 or by email at info@mobilitymp.org